%@ Language=JavaScript %>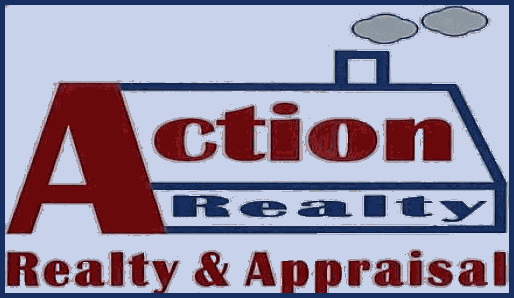 Carole Martin - Broker
Serving all your Real Estate needs since 1999.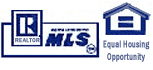 ---
Follow the link below to search available properties for sale!
The property search page offers several different search options, and allows the option to search all properties listed on the North Central MS Board of Realtors (not just Action Realty's.) All of our contact information (email, mobile phones, etc.) can be found in the "agent profiles" link below.
A little about us:
Action Realty and Appraisal is a home town realty company in Batesville, MS. We are here to help you with any and all of your Real Estate needs.
We offer buying and selling services, appraisal services, and assistance in financial qualification.
Action Realty is a member of the North Central, MS Board of REALTORS.
Call us at 662-578-2700 Fax: 662-578-2701
Come see us at 102 Eureka St., Just off the Batesville Square.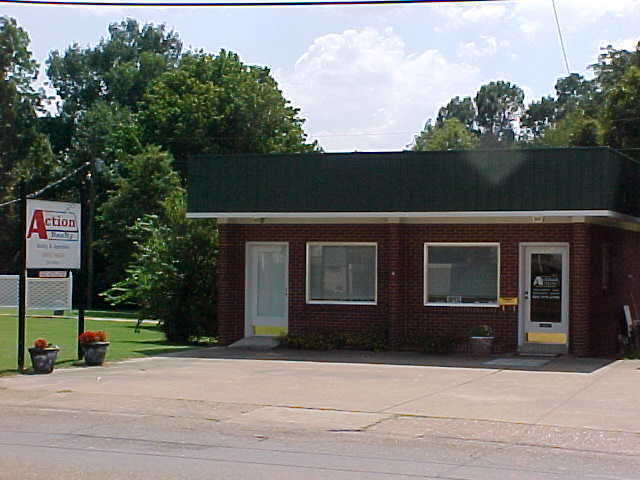 THANK YOU FOR VISITING OUR SITE!
AddMe.com, Search Engine Marketing